Solutions
De-Risking Global Supply Chains
Our customers use the Altana Atlas to stop illicit trade, build supply chain resilience, surface risk across multi-tier supply chain networks, and accelerate lawful commerce across borders.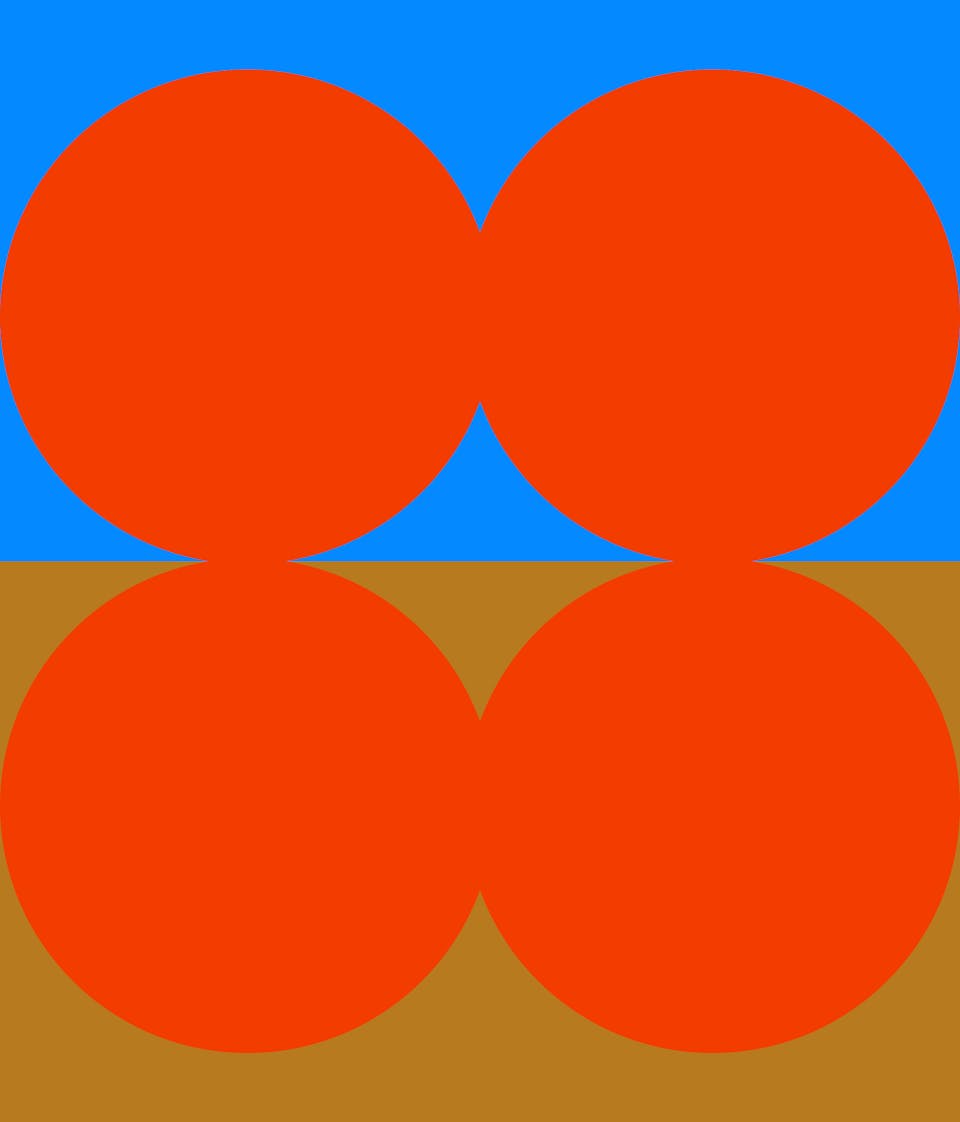 Enterprises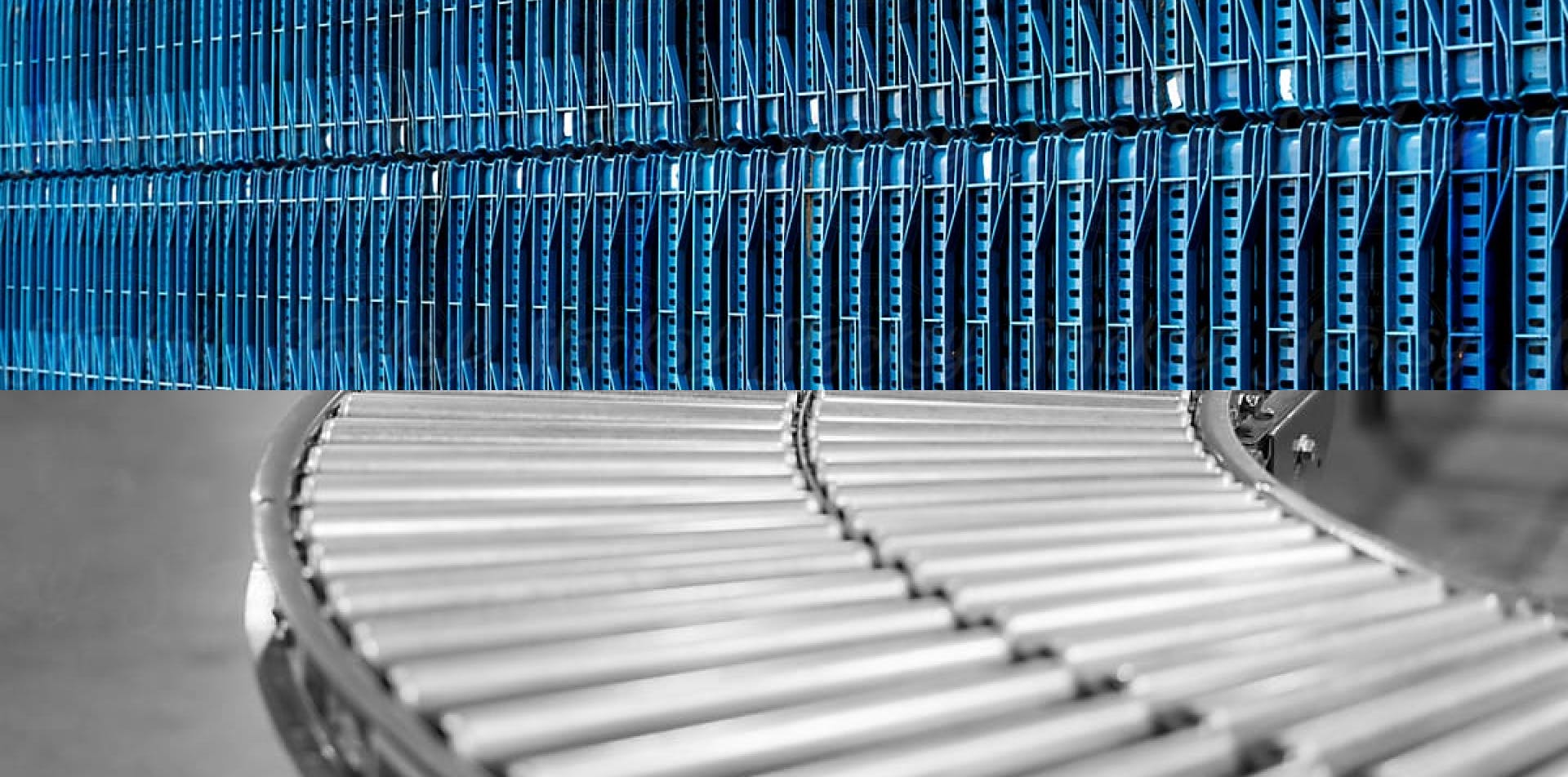 Better Supply Chains
Gain global visibility and a single, unified view of compliance and risk across your global supply chain.
Regulatory risk
Restricted parties and their extended supply chain and ownership networks
Know your suppliers' suppliers and your customers' customers
Money laundering and corruption
Operational risk and resilience
Vendor financial health and reliability
Supply chain concentration risk
Single points of failure across multi-tier networks
Alternative supplier qualification
Trade compliance
Customs non-compliance and delay risk
Export controls and military end use
Real-time trade policy monitoring and alerting
Automated HS code classification
Corporate social responsibility
Forced labor
Product safety
Conflict minerals

Governments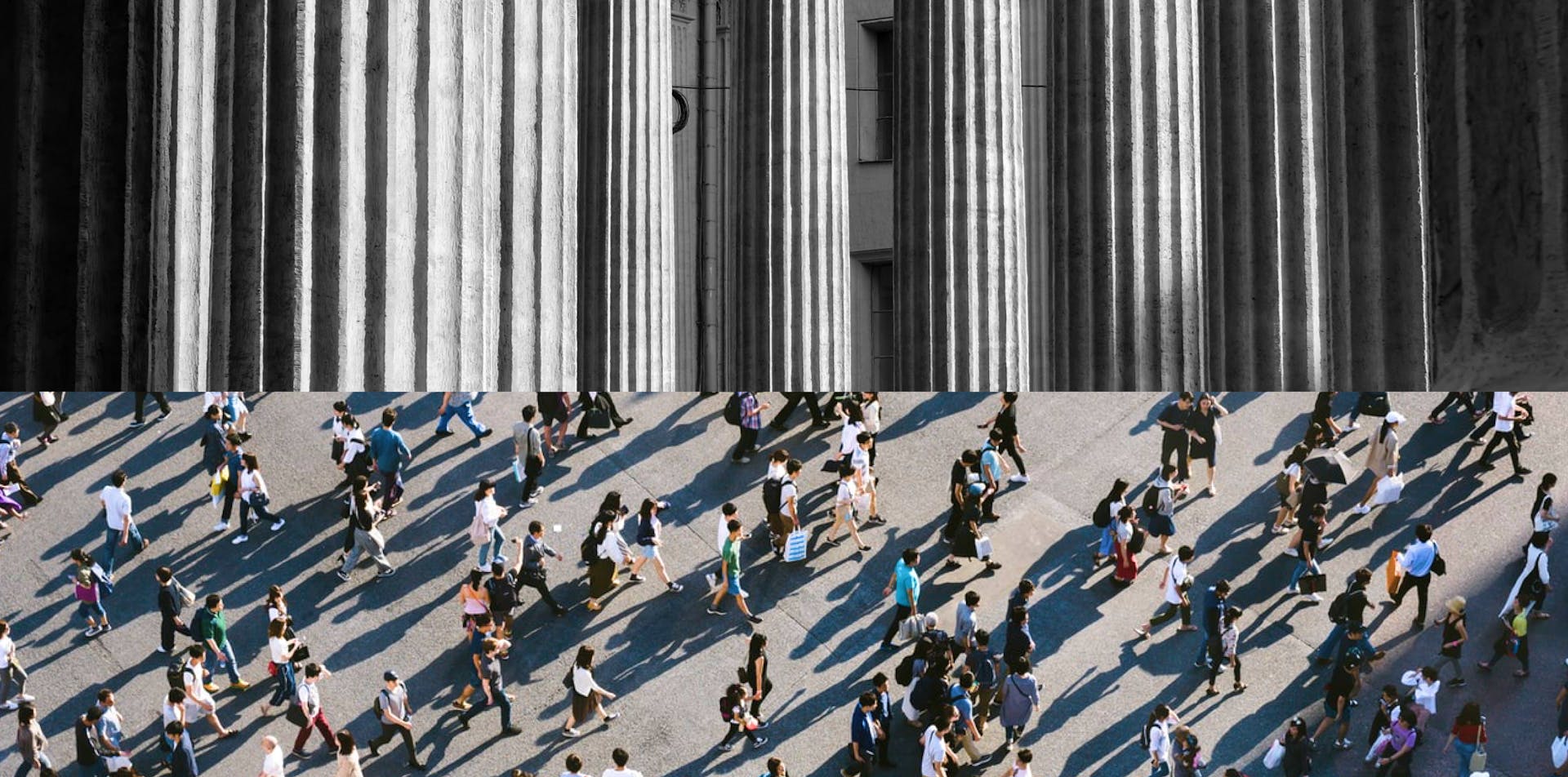 Better Borders
Target illicit shipments in real time, facilitate lawful trade, and illuminate transnational threats in global business networks.
Customs and Border Management
Real time customs targeting of fiscal, security, narcotics, intellectual property, and other threats
Global visibility, identification, and risk scores for foreign shippers
Denied party screening across extended trade relationships and ownership networks
Export controls enforcement
Automated HS code classification assistance and auditing
Revenue leakage auditing of historical customs entries
Law Enforcement, Defense, and Intelligence
Transnational criminal network analysis
Trade-based money laundering and terror-finance 
Trade and ownership networks of sanctioned entities
Export controls and military end use
Counterfeiting, diversion, and intellectual property theft
Forced labor in global supply chains
WMD proliferation